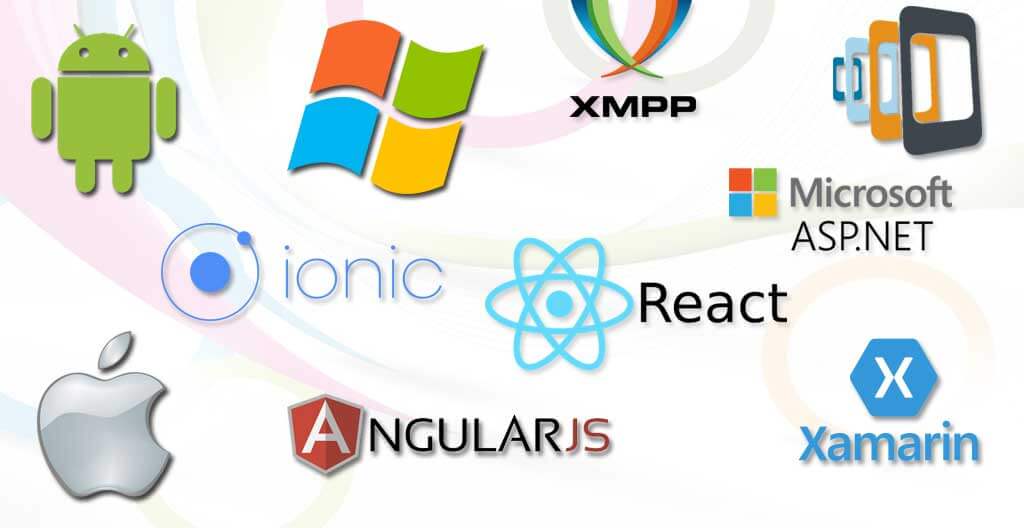 App Development
We at Indianmesh, understand the mobile world and the multitude of platforms and devices available to consumers. Knowing when to create platform-specific applications vs. when to create a mobile-responsive solution is an important part of what we do best.
We analyze what you need, recommend the best approach and then deliver the best possible execution.
Mobile App Development
The growth of smartphones has resulted in a greater need to understand and deliver applications that are structured and suited to take advantage of each individual platform's strength. We have the experts to help you evaluate the multitude of devices and create the solution that's best for you and your customers.
Technologies Used
We understand how critical it is to stay updated with the modern technologies and their advanced versions. Therefore, we provide mobile app development services from Windows to Android and PhoneGap to iOS. We help you choose the one suiting your project needs the best.