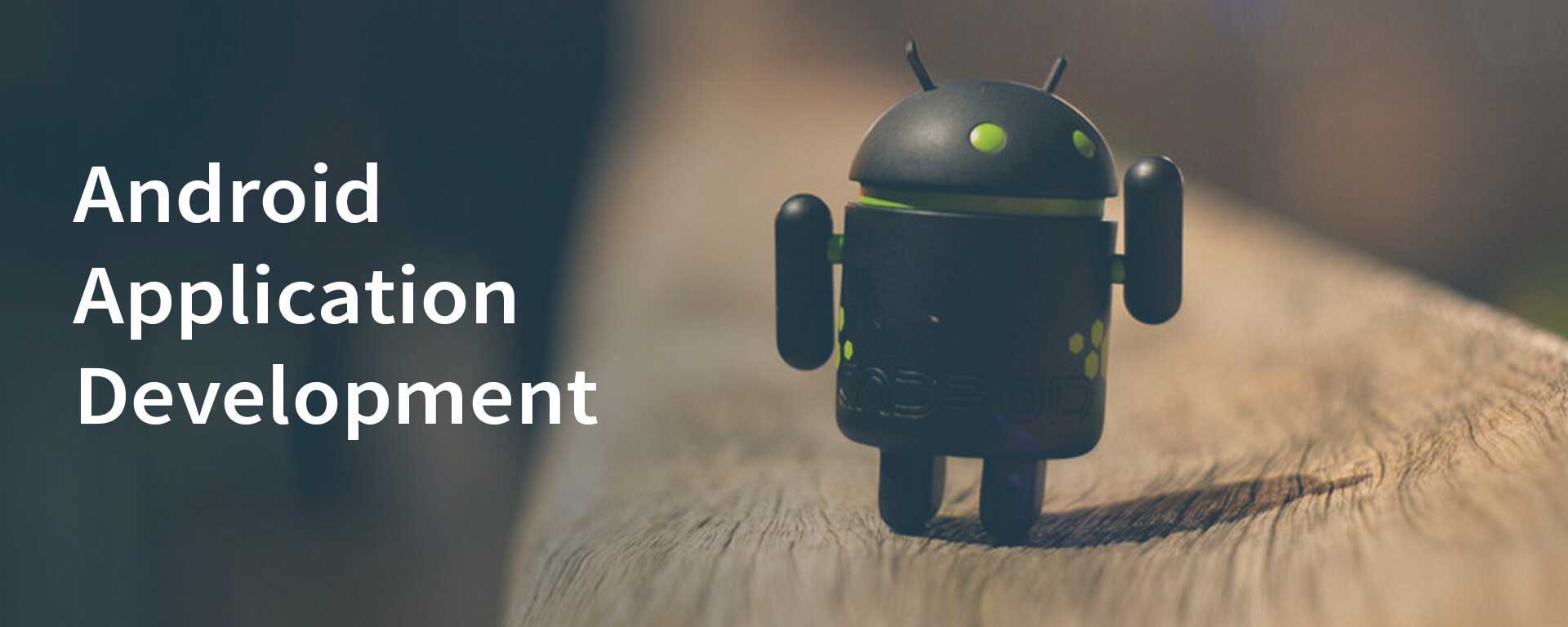 Android is by far the most successful operating system preferred by the most consumers globally for its reasonable pricing, easy to use interface and hordes of applications in store. Technology companies prefer Android as it is considered a ready-made, low-cost and customizable operating system for high-tech devices. It is endorsed by the community of developers and enthusiasts due it its open nature which can be used for community driven projects or bring applications and features available on other operating systems to android users. Apart from smartphones, Android is also used across devices such as netbooks, smart books, smart TVs, smart glasses, smart watches and cameras. Gaming applications are more popular with android users. Whether it is a casual game or a full-fledged role playing game, going the Android way is suitable.

Applications that extend the functionality of devices are written primarily in the Java programming language using the Android software development kit (SDK). Other development tools include:-
Native Development Kit (NDK) for applications or extensions in C or C++.
PhoneGap mobile development framework enables building applications using HTML, CSS and Javascript and wrapping up of codes depending upon the platform of the device. It extends the features of HTML and Javascript to work with the device which consequently creates a hybrid applications that are neither truly native mobile applications nor purely web based.
We develop the latest android applications using SDK, NDK as well as PhoneGap frameworks to the utmost satisfaction of our clients with variable components and the latest interface. Our post development service is also highly revered by the clients as we provide constant maintenance and updating service in consonance with the times after creation of the application. Having years of industry experience, you can trust our developers for the best Android app development services.