Intelligence
Business intelligence can be approached and presented in many different ways, depending on the type of data, goals of the business and preferred tools. We have experience working with all types of data and leverages the tools best suited to address clients' particular needs. We understand that each business is unique and while we leverage best practices, we also customize reporting and analysis to provide the best solution to our individual clients.
Highlights of the solutions we offer to our clients to maximize their results:
DashboardsWe help our clients to keep a pulse on their key business metrics, while understanding how marketing activity correlates with trends.
Weekly Scoreboard We produce weekly scorecards for clients that enable detailed monitoring of individual marketing channels. We help our clients identify key performance indicators and set weekly targets based on annual business goals.
Individual-Store Performance ReportingFor the clients with individual member locations or franchise owners participating in marketing programs, we have developed individual store or member-level reporting to provide these key stakeholders with information pertinent to their continued optimization of results.
Monthly, Quarterly and Annual Performance ReviewsFor further analysis, we prepare the monthly, quarterly and annual performance reviews, providing the opportunity to take a step back, analyze results and identify key insights.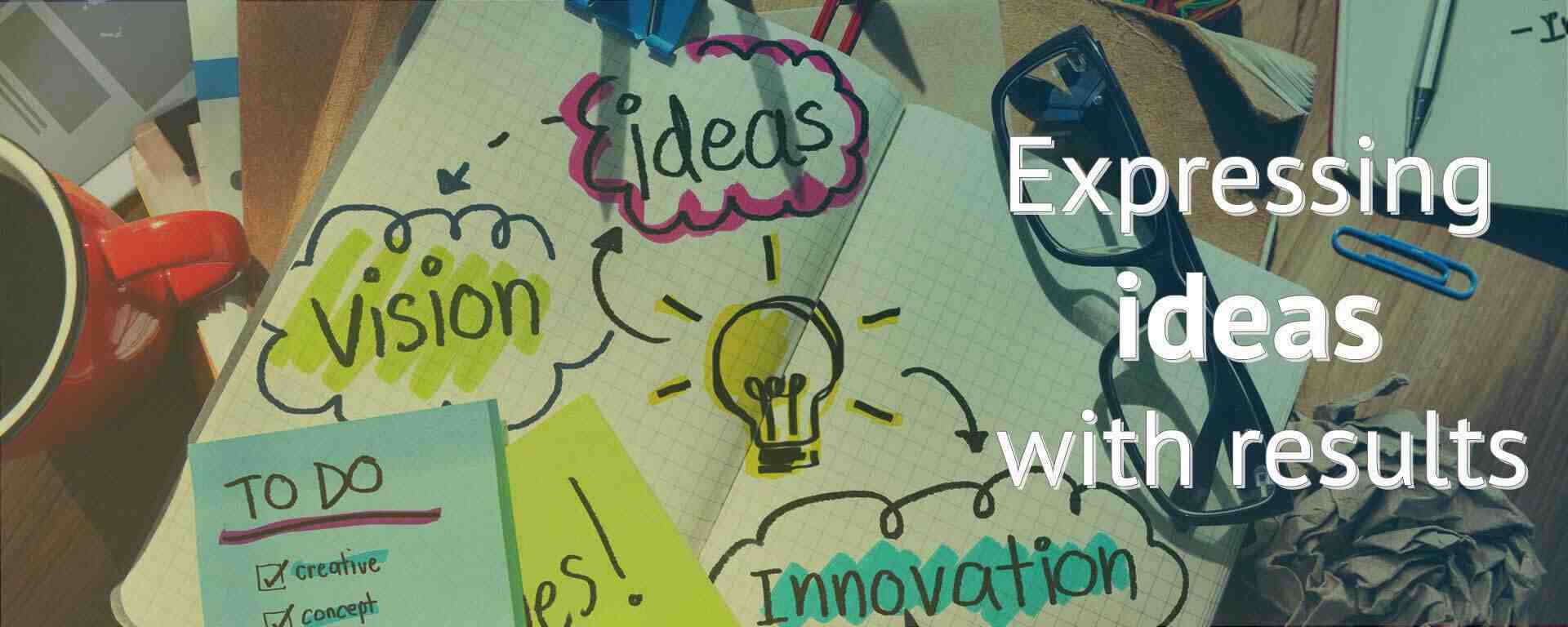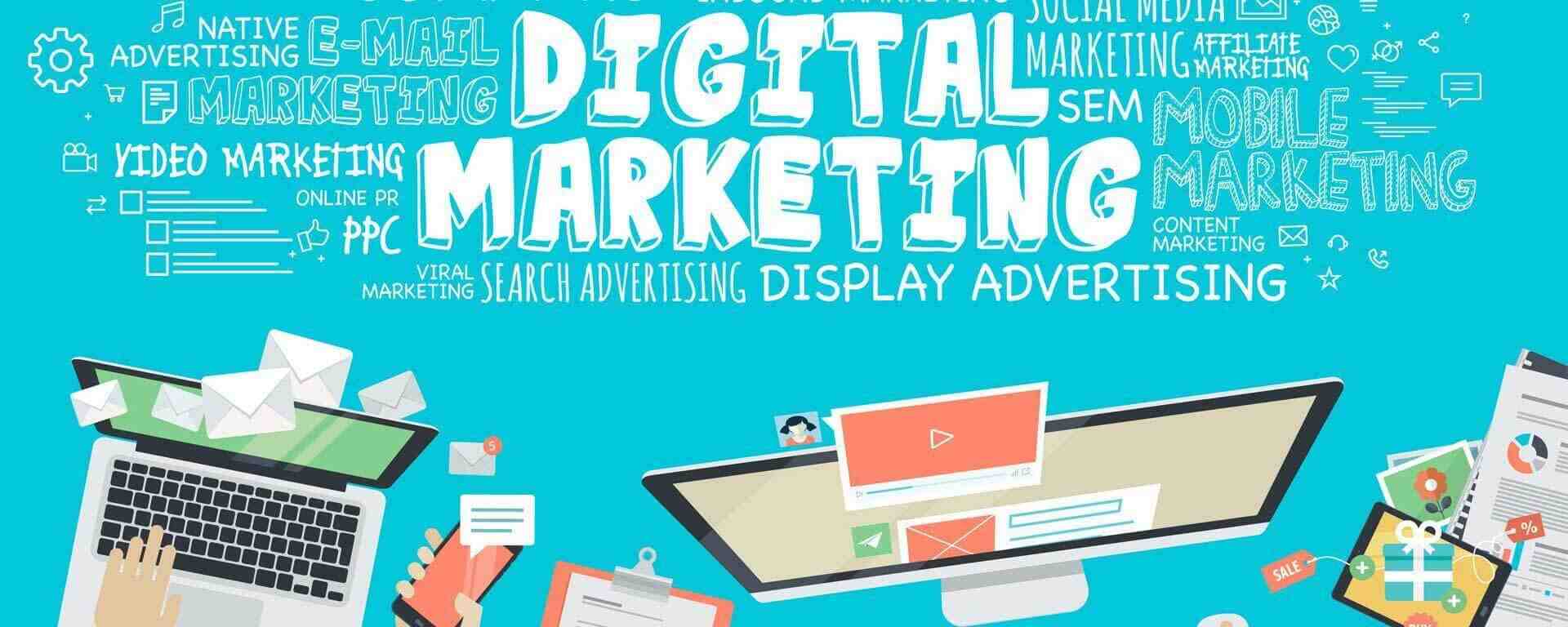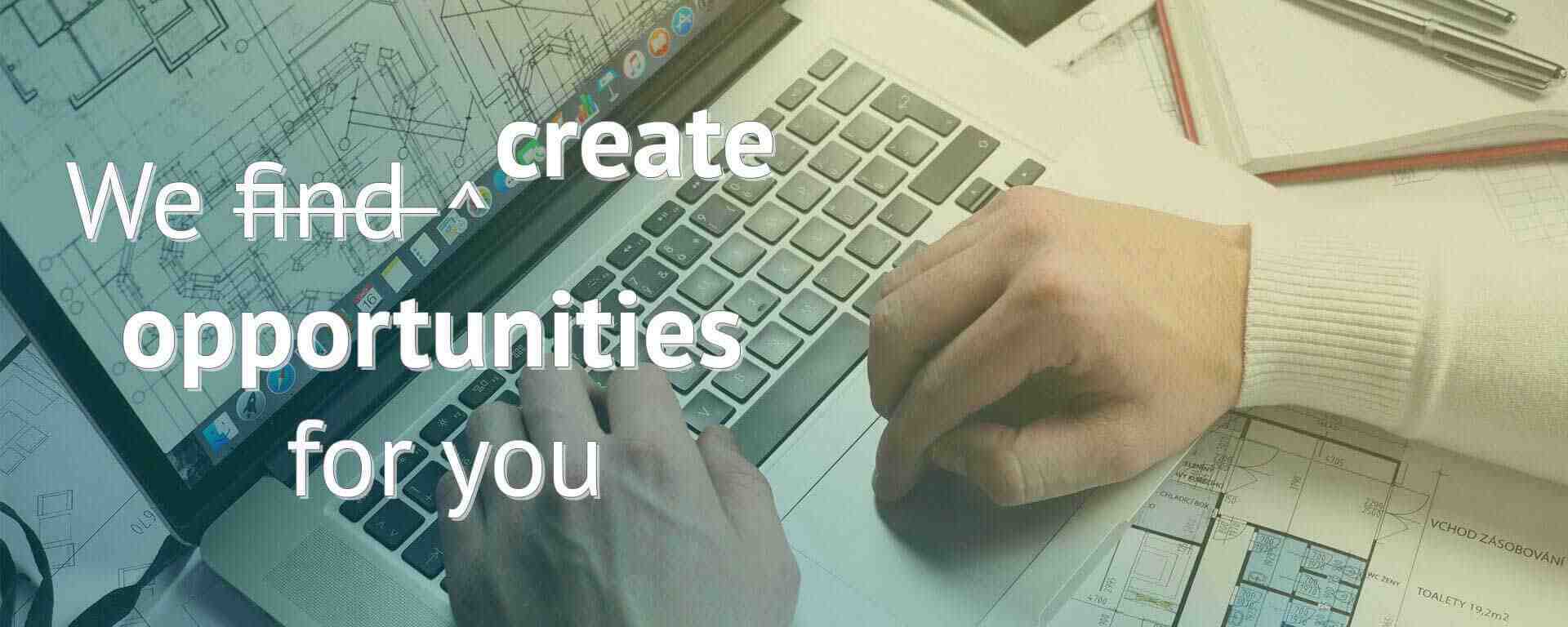 Evaluation
For businesses to show prolific returns, it is imperative that each project be analyzed at the basic level on various key indicators. Only when such analysis gives a positive response, a project adds value to an organization.
Our project evaluation methodology involves:
Goals and Objectives
Evaluate broader impact goals.
Strategies
Detailed actions project participants used to reach project objectives.
Timetable
An estimated schedule of project completion and deliveries.
Reaction & Satisfaction
Involves questionnaires or surveys.

Return on Investment
A performance measure used to evaluate the efficiency of an investment.