Marketing forms the backbone for all businesses. The medium for marketing has evolved over time, from vocal advertisement to printing, from printing to electronic (television), and now email marketing is the new phenomena. In the current era of technology, where apple is more famous as a mobile than a fruit, email is the fastest, cheapest and the most effective way for a business to reach out to its clientele as well as increase their brand recognition substantially.

However, with the bombardment of promotional emails, it has somewhere lost its credibility with the general public and though efficient, it has become a difficult medium to advertise. Businesses often make the mistake of undertaking this colossal task with their internal resources, however they do not understand the workflow of this system and most of their emails get stuck in the spam or junk folders. In contrast, when it is outsourced to a service provider, they can be rest assured that their emails are being sent to their targeted audience.

As an email marketing service provider, we undertake the entire task of understanding your product/service, identifying the target audience, creating a database of white listed email addresses, designing inspiring emails and sending the same to the intended customers. We offer hassle free one stop solution for your entire online marketing needs.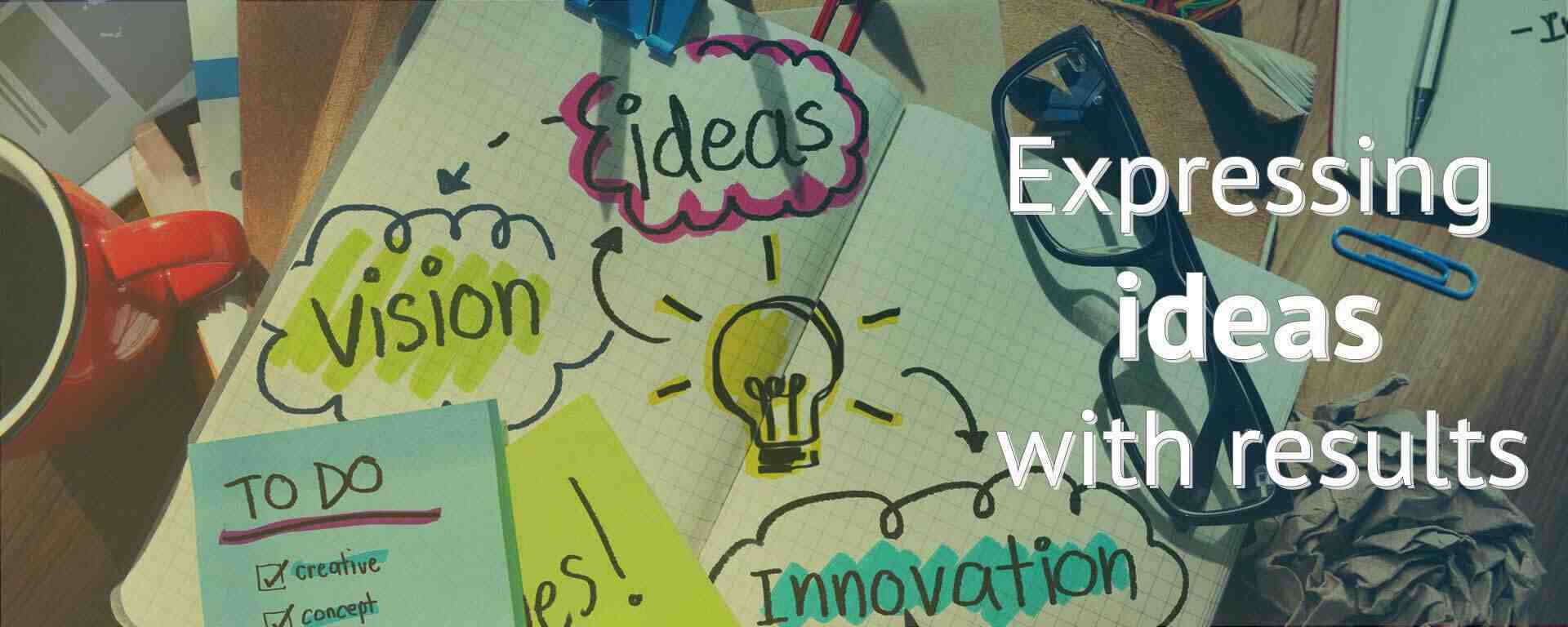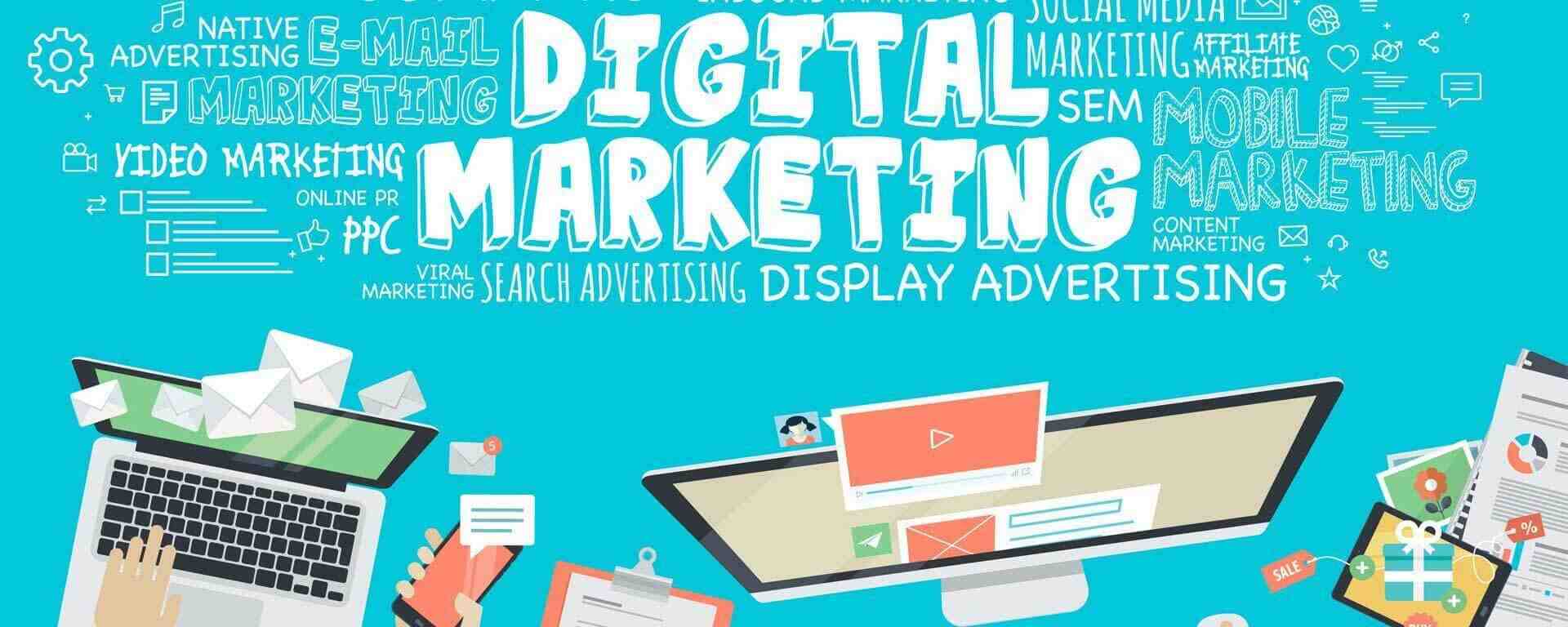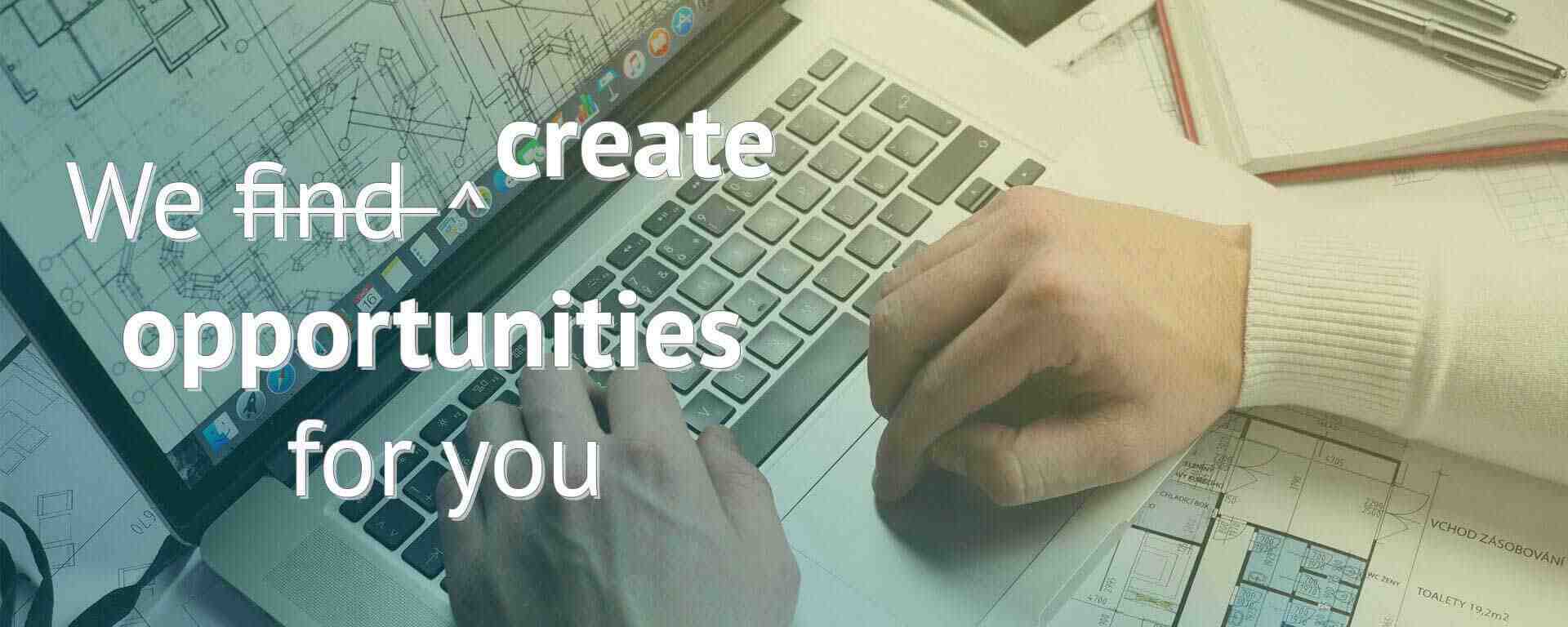 Hire us for
Compelling content which assures opening of an email
Identifying the target audience
Creating a database of white listed email addresses
Taking care of the entire mailing cycle from sending to responding, tracking and following up.
Google analytics integration