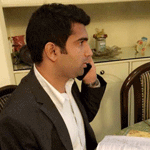 We have enjoyed many benefits of using the smart erp application as an automated solution for onboarding new hires, especially when (company name) experienced high volume onboarding spikes.
Ashish GulatiDirector, Shinto Infotech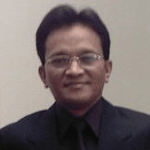 As far as the manufacturing side INDIANMESH ERP does a good job. It is when you get outside the manufacturing that you run into issues. The HR and reporting functions are not nearly as robust as other software that I have used.
Ashwani Kumar GuptaDirector, Global Knitfab Ltd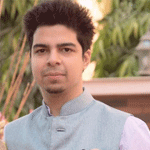 Even though we were still a small company at the time, we realized we didn't have the enterprise system capabilities we needed to run the company. We were using a lot of manual tools to run operations, but INDIANMESH ERP offered us everything we needed – with many capabilities to grow into as the company grew."
Rohan ChuchraDirector, Raj Paper Mart