CRM Implementation
Targeting a strategically significant market is the key of CRM, otherwise, an organization might end up in futile use of efforts and investment with no return. We offer you inch-perfect CRM solutions by helping you with regular monitoring and utilizing of customer feedback to understand the client perspective and consequently, grow a healthy business. Our elements of product and planning under the CRM implementation services include:
CRM review and selectionWe narrow in on appropriate CRM systems to maintain a timely and cost-effective project.
Project managementWe break down your CRM project into manageable pieces by setting up pilot programs and short-term milestones such as calendar, work plan, budget spreadsheet, task lists and more.
Vendor contracting and software licensingThis involves agreement with a CRM vendor regarding setup, services and support of your CRM system. Licensing involves outlining the CRM system's vendor rules regarding intellectual property, fair use and cost.
CRM system customizationThis includes clarifying the informal or undocumented processes that affect the customization of CRM.
Data migration This includes the following four steps:
>> Finding the data
>> Improving the data
>> Indentifying available migration tools
>> Testing before migrating
Training and supportThis involves exposure to documentation and training proffering the critical skills required to succeed the CRM.

Arms your sales team with the information and the tools needed for today's modern sales process.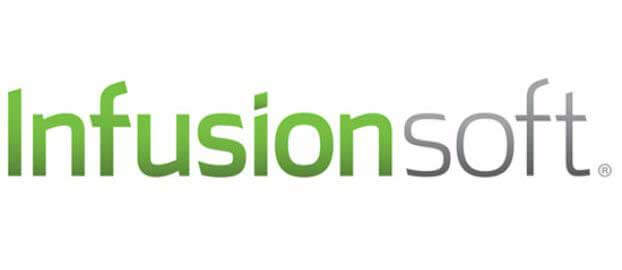 Used by 23,000 small businesses that need it to get organized, save time and grow sales. Infusionsoft is built exclusively for small business.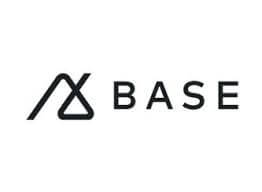 Web and mobile-based customer relationship management (CRM) application that allows B2B and B2C sales professionals to manage sales, track leads and engage proactively with customers from anywhere.

A good CRM gives you insights into running your business. A smart CRM gives you the information you need in a way that you can use it.

Provides small and midsized businesses with a way to manage projects and track contacts, communications, sales, projects, tasks and documents in a single platform.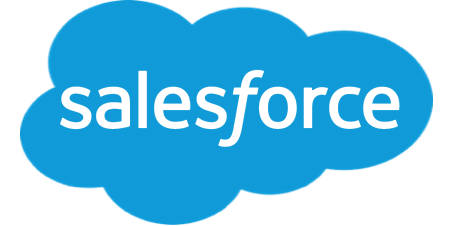 Today, over 100,000 of the world's most innovative companies-small, medium and large-use Salesforce Customer Relationship Management system to close bigger deals faster.