Custom Logo Designing
Designing is now an essential part of every business entity. Be it a business card or a company hoarding, people have started respecting creativity in every aspect of an organization. It adds an inspired flair to a company's portfolio and makes that everlasting first impression. It further assures clients of the resourcefulness and ingenuity of a corporate structure.

Our designing services range from creating logos to pamphlets to corporate identities. We follow, incorporate as well as create the latest trends in designing to give you a superior quality product matching your creative sagacity. Most companies are identified with their logos which form the visual aspect of the overall brand; they have to be simple but smart. We understand the importance these designs hold and therefore give you personal space and attention to effectively guide us through the designing process so we can precisely cater to your taste.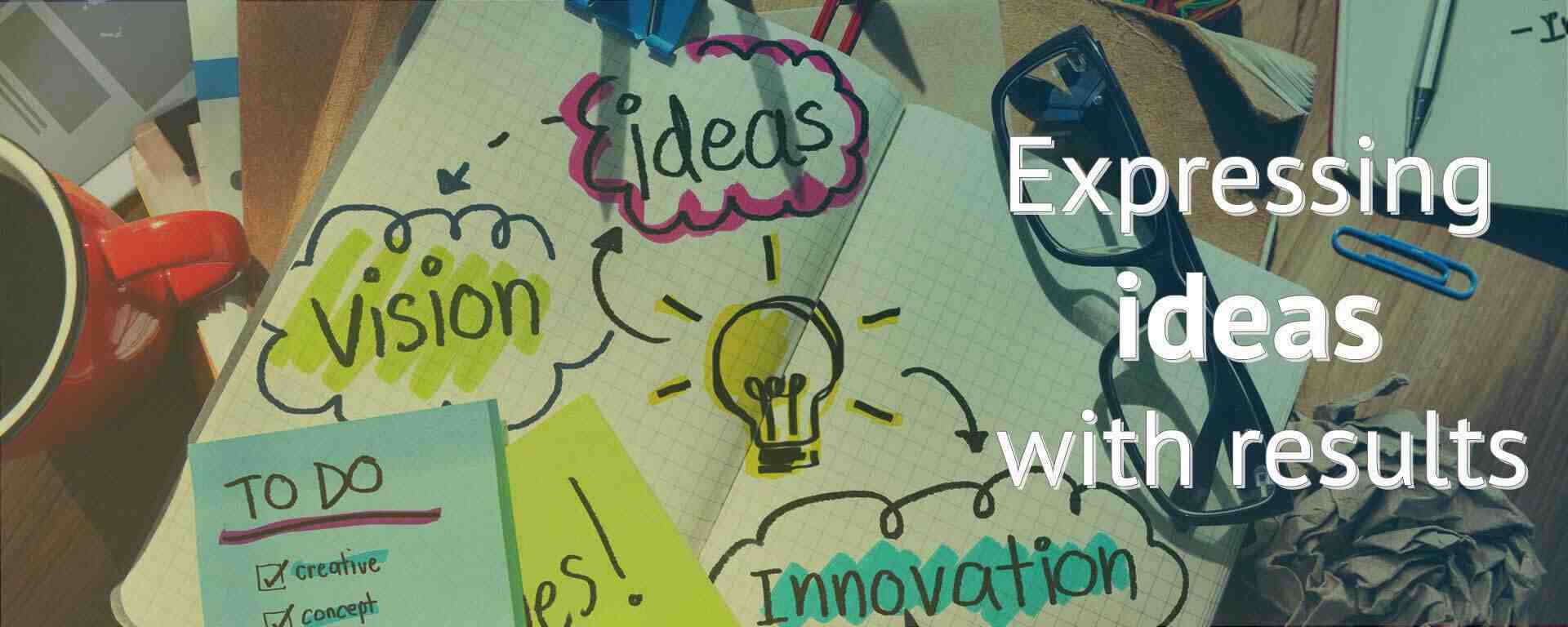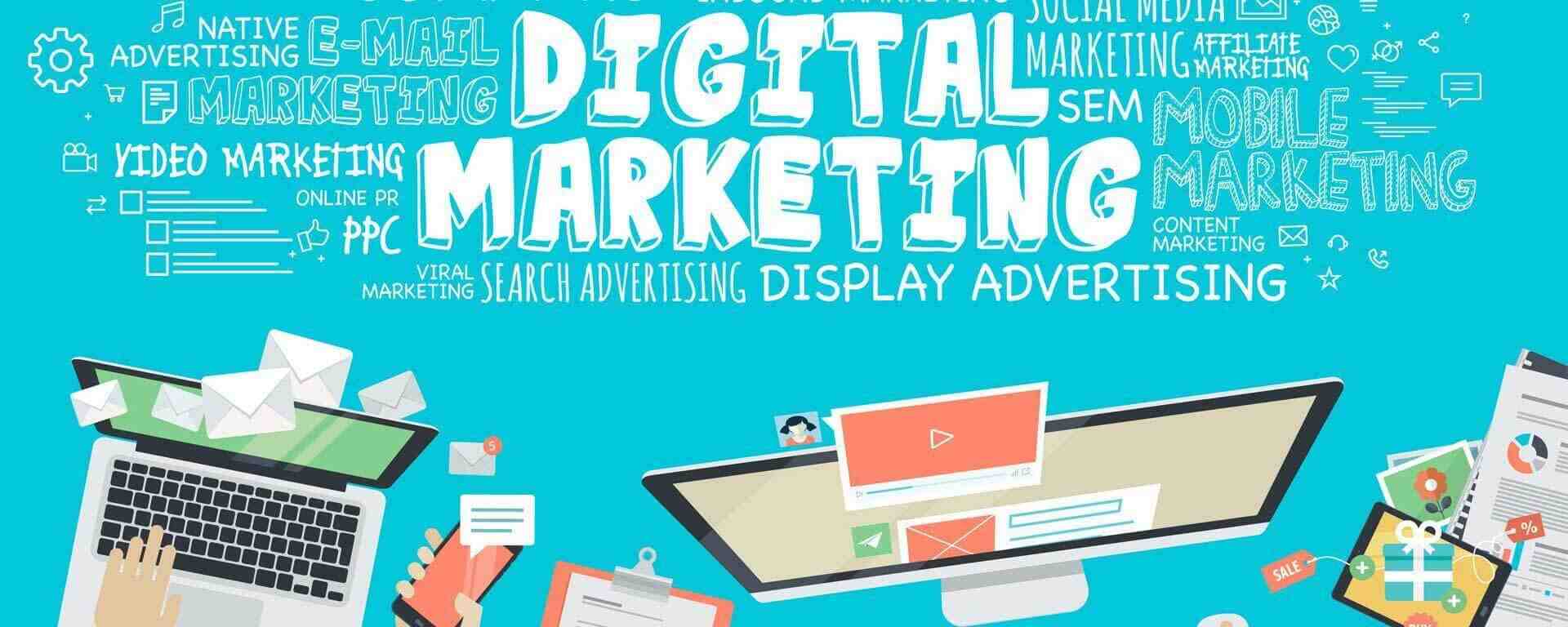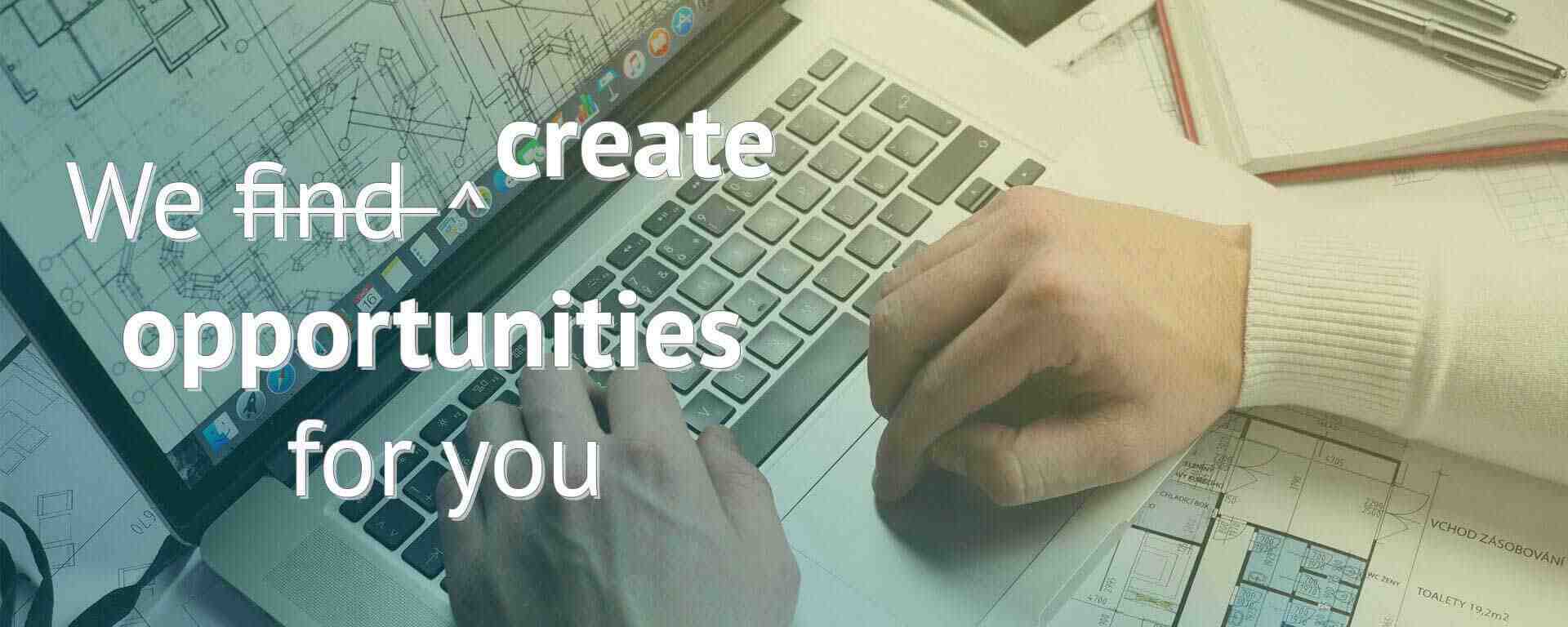 What we design?
Logos
Pamphlets
Brochure
Business Card
Letter heads
Banners
Corporate Presentation
Emails
Journals
Magazines
Newspapers
Tool we use